We Provide Human-Centred Recruitment Services
The essence of our work is helping people – giving a hand to those building or expanding great teams and paving the way for those seeking a wonderful place where to apply their talent.

We believe recruitment is a powerful tool. If used ethically, it simply makes people's life easier and happier. Our job is to get the right people to meet each other and work together. That's the secret behind our partners' success and ours.
Our values
By sticking to a few core principles, we fulfil our purpose to make best-in-class
recruitment,while also doing our bit to make the world a better place.
-1-
Empathy
We take pride in applying emotional intelligence to tune into the nuances of the candidates' professional expectations and the employers' requirements. Caring for both all the way along.
-2-
Respect
We respect and celebrate diversity, treating others with fairness and equality, regardless of their faiths, genders, colours, nationalities, or other differences. It makes stronger teams and a more interesting world.
-3-
Teamwork
We believe that working together makes us stronger. We've always worked remotely, this has made us experts in long-distance collaboration. With 0to1, you'll never walk alone!
-4-
Transparency
Clear processes and transparent communication are the pillars on which we build trust within our team and with our partners. It also makes life easier.
-5-
Quality
Delivering quality consistently, day after day, takes time and effort. But all these long-lasting relationships we've already forged over the years, and those the future will bring us, make it more than worth it.
-6-
Continuous
Improvement
We live the way of the Kaizen! Our ability to maintain the novice's eye. Our zeal for learning and iterating has never betrayed us. It constantly helps us sharpen our skills and processes.
OUR VALUES •
OUR VALUES •
OUR VALUES •
OUR VALUES •
OUR VALUES •
OUR VALUES •
Our Team
We all love to help! If you're not sure whom to contact because you don't find the position you're
looking for, just ping any of us (there are too many to write all of them down)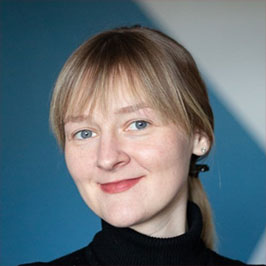 Aliona
Talent Agent
Backend & Full-stack Engineering and Data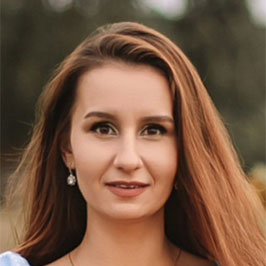 Anastasiya
Talent Agent
Marketing, Product Management and Production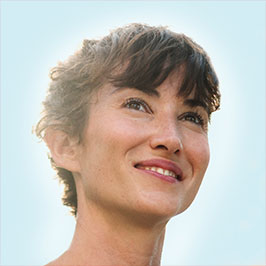 Diana
Talent Finder
Backend & Full-stack Engineering and Data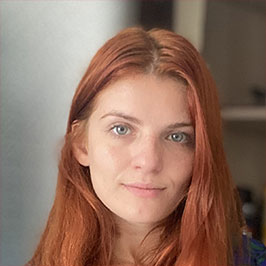 Egla
Talent Finder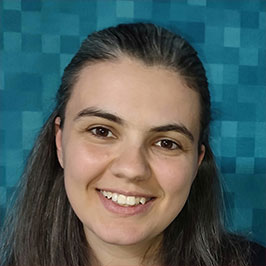 Elena
Account Manager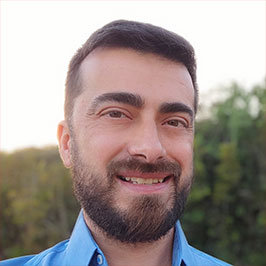 Gianfranco
Senior Talent Agent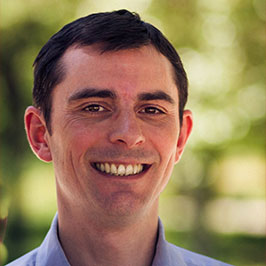 Gwenolé
Founder & CEO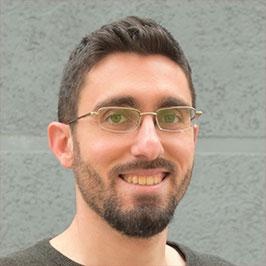 Kosti
Talent Agent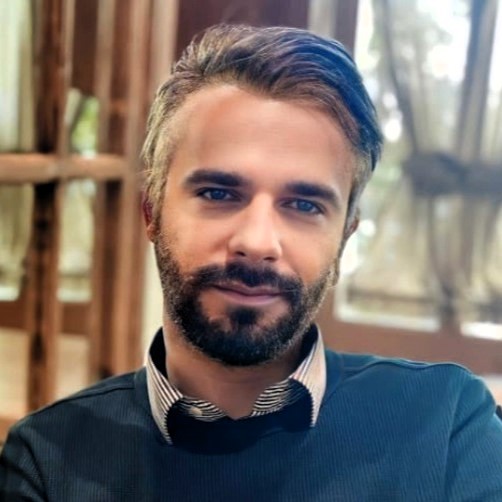 Lulzim
Talent Finder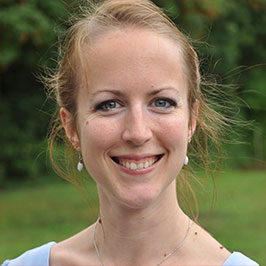 Marie-Jane
Talent Finder
Production, Product Management and Marketing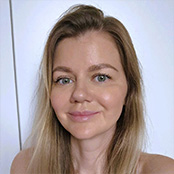 Natalie
Senior Talent Agent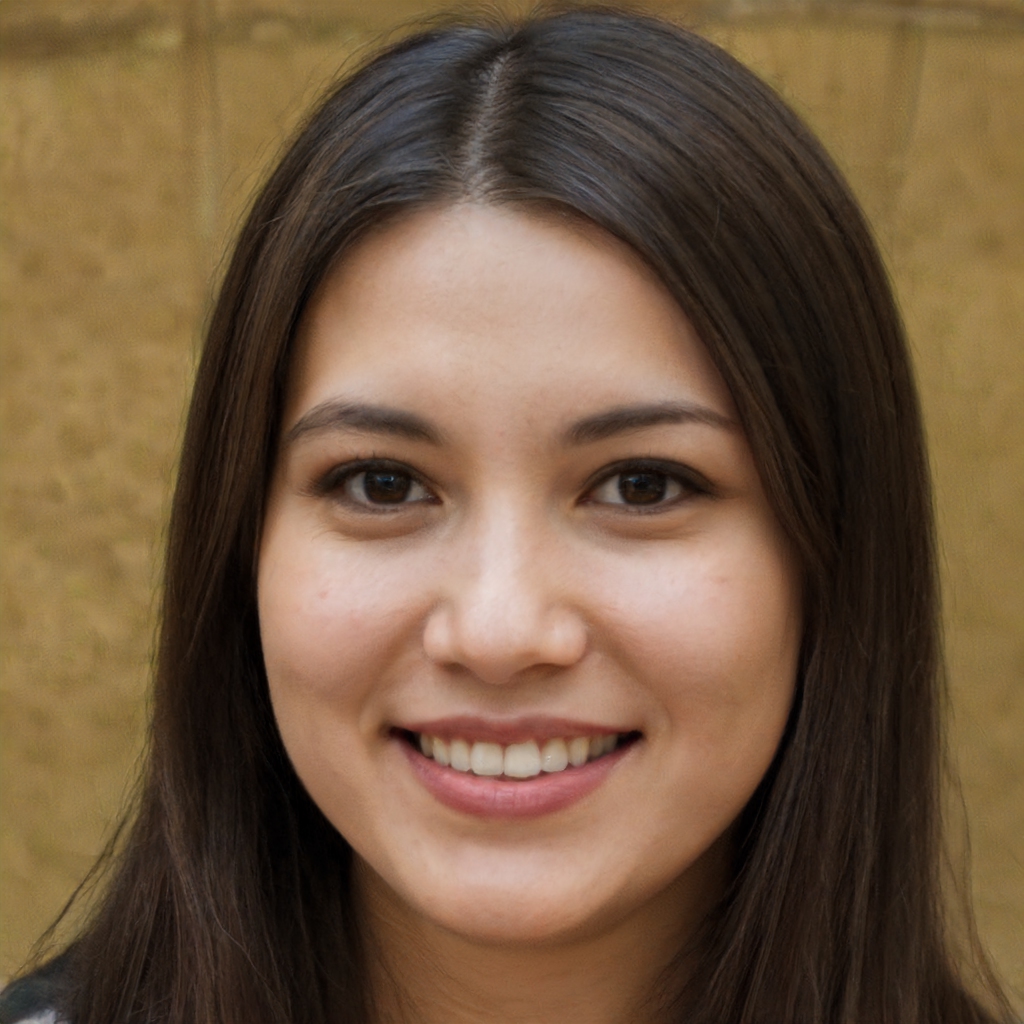 Nora
Talent Finder
Game & Frontend Engineering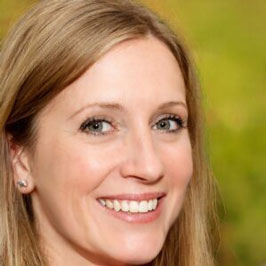 Sophia
Talent Finder
Backend & Full-stack Engineering and Data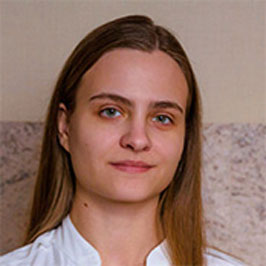 Valerie
Account Manager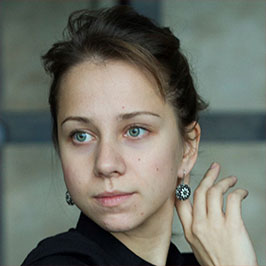 Vera
Talent Agent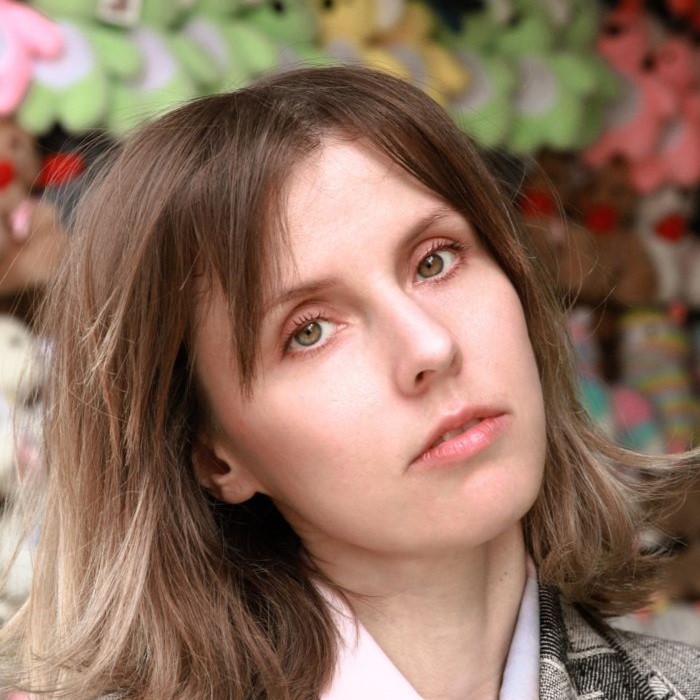 Vera
Talent Agent
Game & Frontend Engineering